It must be nearing Valentine's Day. A buyer in New Orleans just snagged one of Anne Rice's former Victorian mansions, which was also home to characters from her book series "Lives of the Mayfair Witches." Actor Josh Hartnett's Victorian mansion in Minneapolis also went under contract this past weekend.
Not to fret: Plenty of Victorian homes remain on the market. Here's a real estate sampler to go with your other romantic treats:
Saratoga Springs, NY
722 N Broadway, Saratoga Springs, NY
For sale: $2.399 million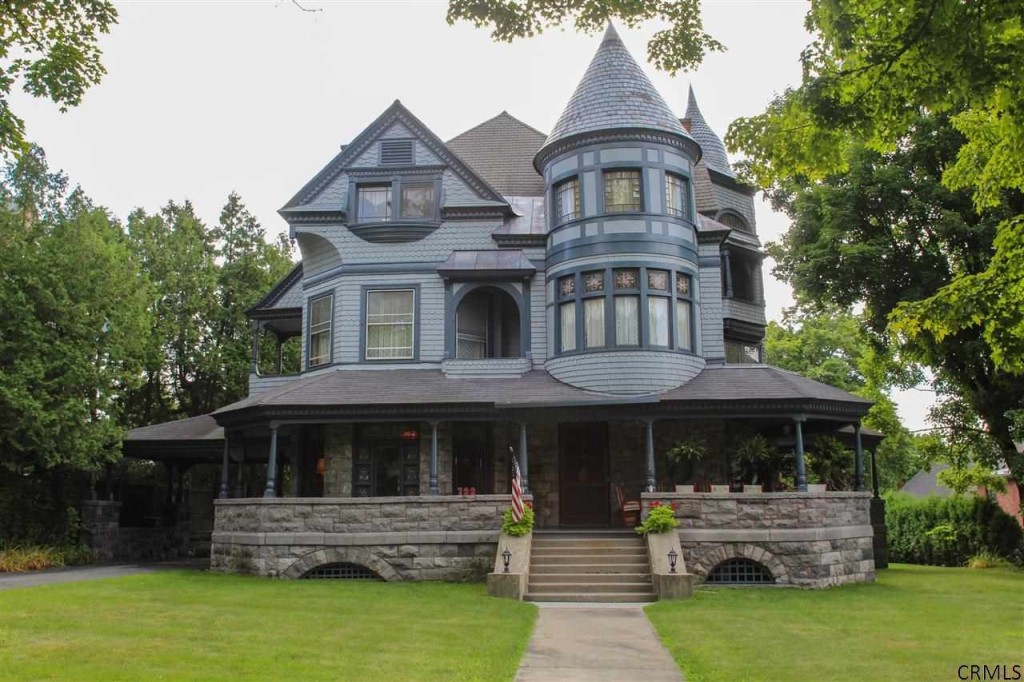 This sprawling, 9-bedroom Queen Anne boasts extravagance on a Victorian scale, with 6 fireplaces, a carriage house, windowed alcoves and a veranda-style porch.
See what else is on the market in Saratoga Springs, NY.
Santa Cruz, CA
434 Locust St, Santa Cruz, CA
For sale: $1.099 million
A cheerful "painted lady" in southern California, this 5-bedroom home was built in 1888 and includes a book nook, period detailing and a separate entrance for the upper level.
View more Santa Cruz, CA homes for sale.
Dubuque, IA
563 W 11th St, Dubuque, IA
For sale: $625,000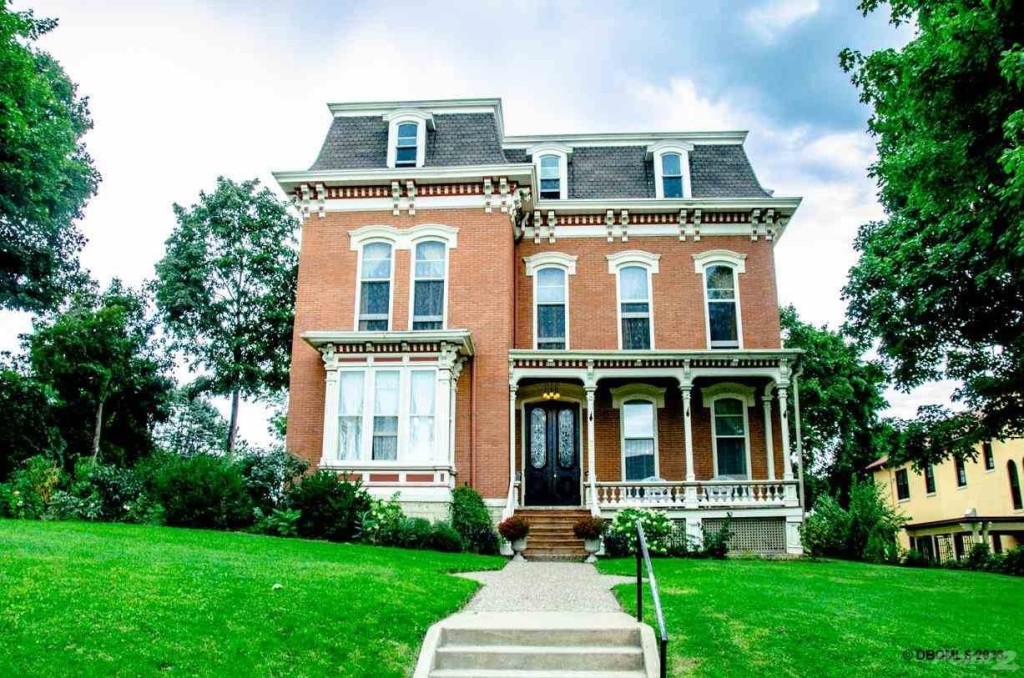 This home, with its mansard roof, was built in the Second Empire style from early in the Victorian era. It measures 4,896 square feet and has 5 bedrooms, 11- and 12-foot ceilings throughout, plus tin ceilings and marble fireplaces.
See other listings in Dubuque, IA.
Lafayette, IN
1001 Salem St, Lafayette, IN
For sale: $248,400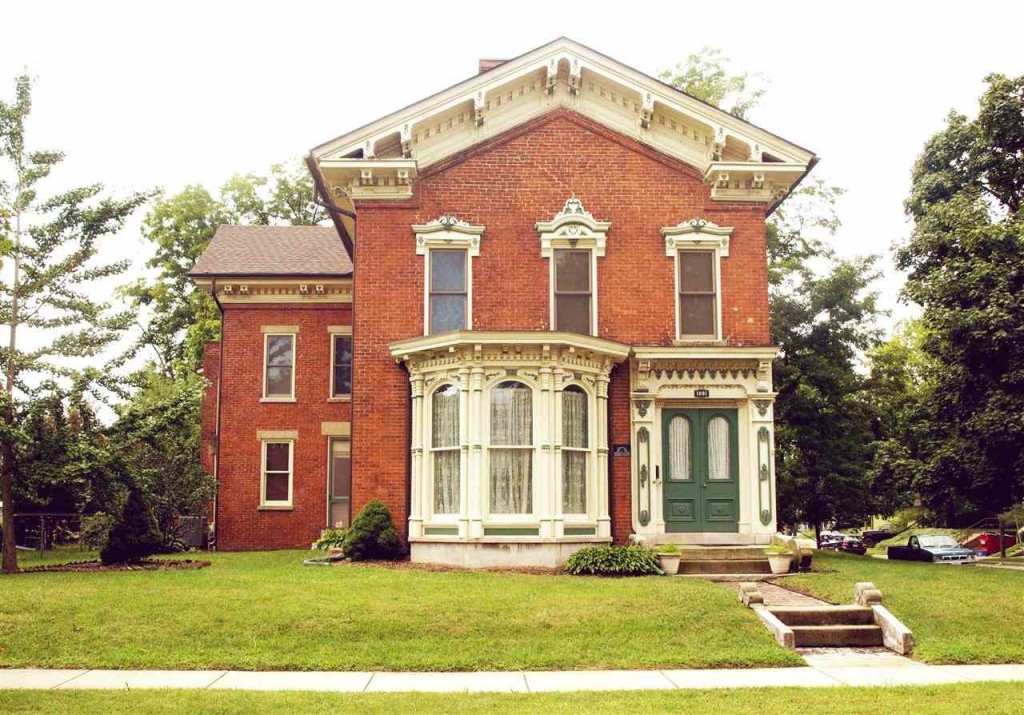 Built in 1858, this Italianate-style Victorian home is near Purdue University in Indiana. It has 5 bedrooms, 4 baths, hickory cabinets in the kitchen and a mother-in-law suite.
Check out other homes for sale in Lafayette, IN.
Cincinnati, OH
3132 Fairfield Ave, Cincinnati, OH
For sale: $199,900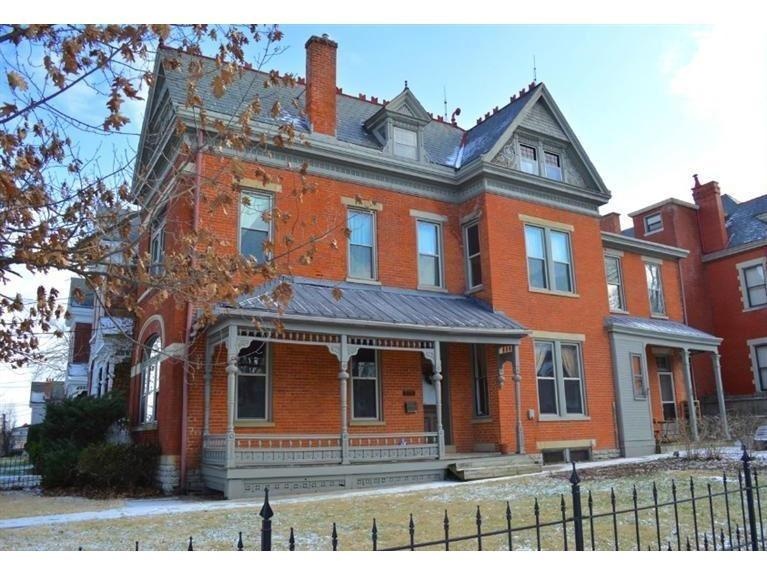 A brick Queen Anne built in 1901, this 3-bedroom home used to be a duplex. It's within walking distance of one of Cincinnati's premier historic districts and has ceramic fireplaces and updated plumbing and electrical work.
View more Cincinnati, OH listings.
San Francisco, CA
50 Buena Vista Ter, San Francisco, CA
For sale: $3.650 million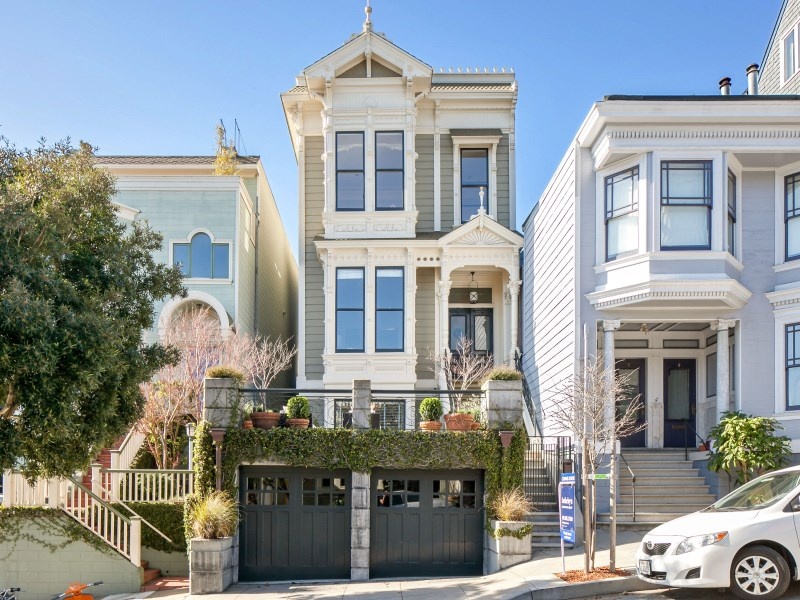 San Francisco is known for its "painted ladies," but more demure Victorian homes can be found all over the city. This urban-style Victorian has a loft-like modern feel, with a contemporary kitchen and bathrooms plus a 2-car garage.
See other San Francisco homes for sale.
Sugar Grove, NC
8018 Rominger Rd, Sugar Grove, NC
For sale: $549,000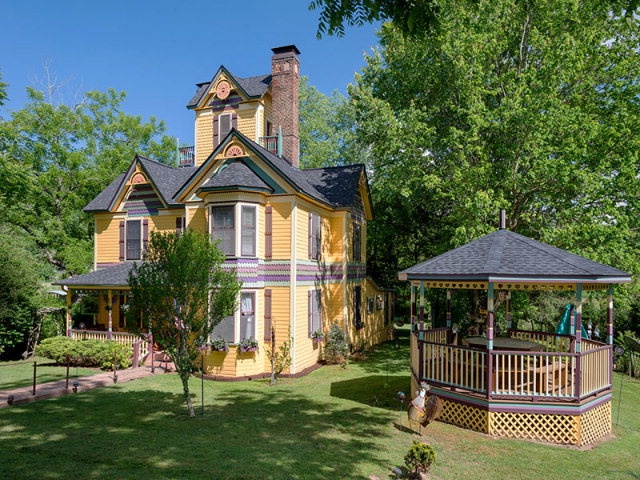 In case one gazebo is not enough, this 1897 Queen Anne boasts two. And for those who want gas fireplaces, this home has four. The home also has 5 bedrooms, 2.5 baths and a barn.
Check out more listings in Sugar Grove, NC.
Weatherford, TX
808 S Lamar St, Weatherford, TX
For sale: $1.4 million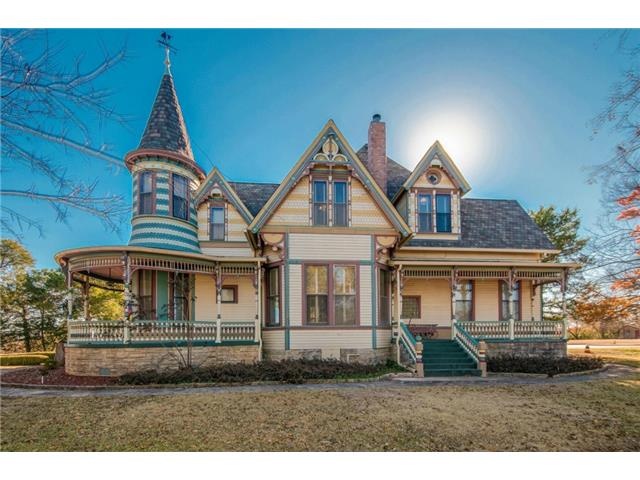 This enormous 1897 Queen Anne sits on more than 5 acres west of Fort Worth. It measures 8,362 square feet and has 11 bedrooms and 10 bathrooms, including the "inn keepers' quarters." Other features include gingerbread porches, winding staircases and a windmill.
See what else is on the market in Weatherford, TX.
Denver, CO
3101 Lowell Blvd, Denver, CO
For sale: $775,000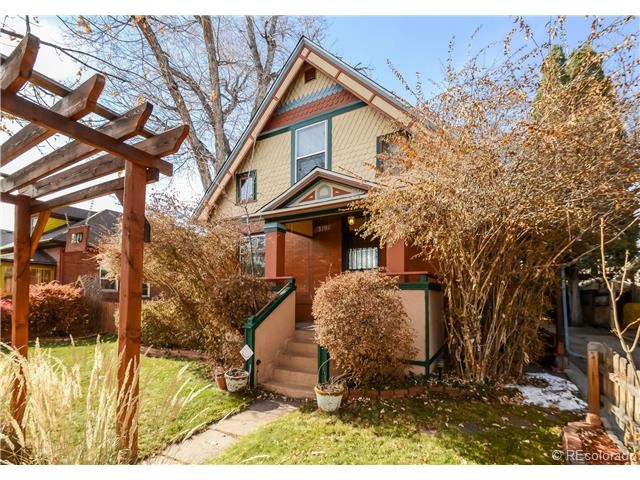 An example of Folk Victorian style, this 4-bedroom, 4-bath home was built in 1890. It's located in downtown Denver and has a spacious living room, family room and private yard.
Check out more listings in Denver, CO.
Portland, OR
2009 NE Liberty St, Portland, OR
For sale: $479,900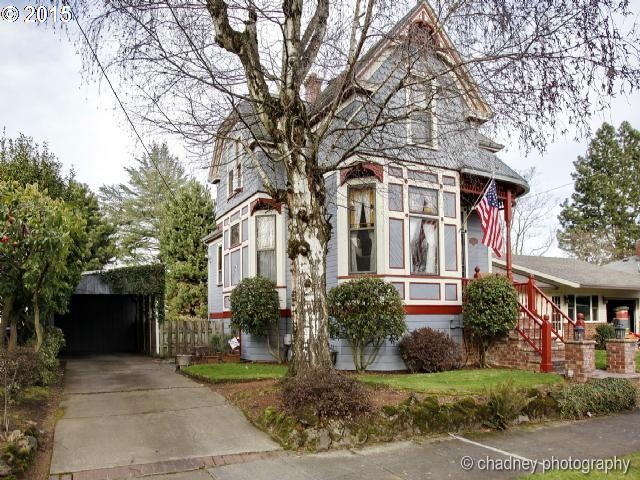 This 3-bedroom Victorian in Portland's popular Alberta Arts district has a mother-in-law suite in the basement with a private entry, full bathroom and kitchenette.
View more Portland, OR homes for sale.
Can't get enough of this style? Find more Victorian homes currently on the market.
Related:
See the original post here:
10 Victorian Homes to Swoon Over for Valentine's Day
You Should Also Check Out This Post:
More Active Posts: