Get your ovens mitts ready, because the holiday season is upon us. From festive feasts to cookie exchanges, home-cooked food plays a vital role in many families' holiday traditions.
Most of us don't get to cook in dream kitchens outfitted with loads of counter space, two or three ovens, an industrial-sized refrigerator, and multiple sinks for piling up the dirty dishes. But let's escape for a moment into a sugar-scented holiday daydream, where the dishwasher is always empty, the floors are never sticky, and nothing ever burns.
We pitted eight gorgeous kitchens against each other to see which would get a chance at being voted the ultimate kitchen for entertaining.
Round 1 results
In the first round, skylights and a wide island won the modern farmhouse category with 62% of the vote, while a stone accent wall claimed 55% of the vote to beat a brick stove surround in the traditional kitchen category.
With 89% of the vote, neutral tones were the clear favorite in the contemporary category, and when it came to glam kitchens, ornate accents were the clear favorite, with 81% of the vote.
Missed the first round? See all eight kitchens in the tournament: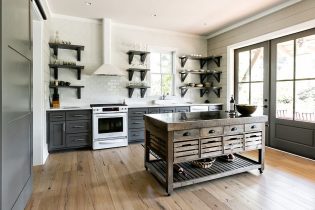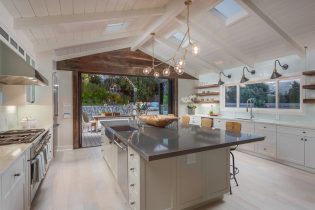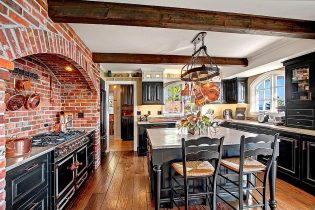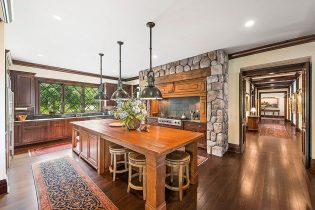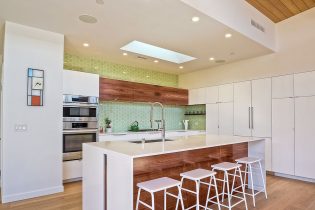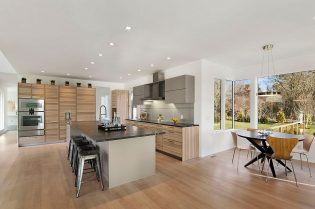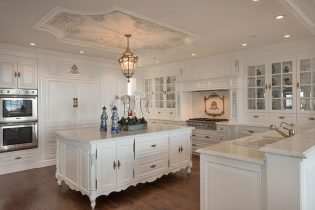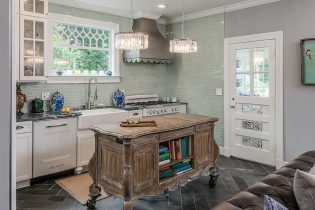 And now: Round 2!
Choose the kitchens below you would most like as the backdrop for your holiday cooking and entertaining.
Which do you prefer: modern farmhouse or traditional?
Is contemporary or glam more your style?
Related:
See the rest here:
Vote Now to Pick the Ultimate Kitchen for Holiday Entertaining – Round 2
You Should Also Check Out This Post:
More Active Posts: